It's essential that in order to improve our lifestyle that we aim to reduce food waste within our households.
Why Reduce Food Waste?
Although you may not think it, the process of growing vegetables and fruit, as well as preparing food takes a lot of resources to be possible. Powering your hob uses electricity and gas, as does your fridge, we use water growing fruit and vegetables. This means that the more food that we waste, the more resources that are going to waste.
The resources on our planet are absolutely crucial to survival, as is the preparation of food, as well as this there are a lot of people in this world that are suffering through the crisis of food shortage. Because of this, we should make it our aim to reduce food waste and help those that need it. In total, a shocking 1.9 million tonnes of food is wasted in just one year within the UK. We have devised some top tips that you can incorporate into your household in order to prevent food wastage, and to improve yours and your family's quality of life, so keep reading!
Shop Smart
You can start off reducing food waste on your next shopping trip. When your food shopping, it can be incredibly tempting to pick up some of your favourite snacks, or you may even just pick things up simply because they are on offer.
Once you get out of the habit of doing this, you will see a significant reduction in the amount of out of date food that you throw out. A lot of homeowners waste food as they don't plan their meals for the week and end up not using things, or they underestimate how much of something they're buying. For example, you may have a family of 4 but have 7 chicken breasts. If this is the case, then don't let them go to waste! Or start smart shopping, and keep in mind how many you are feeding when buying things such as meat.
Another way that you can smart shop is by writing a list. If you plan out your meals, you can write down all of the ingredients you need and plan ahead. Anything not included on the list is not required, and it will stop you from overbuying things that will go to waste.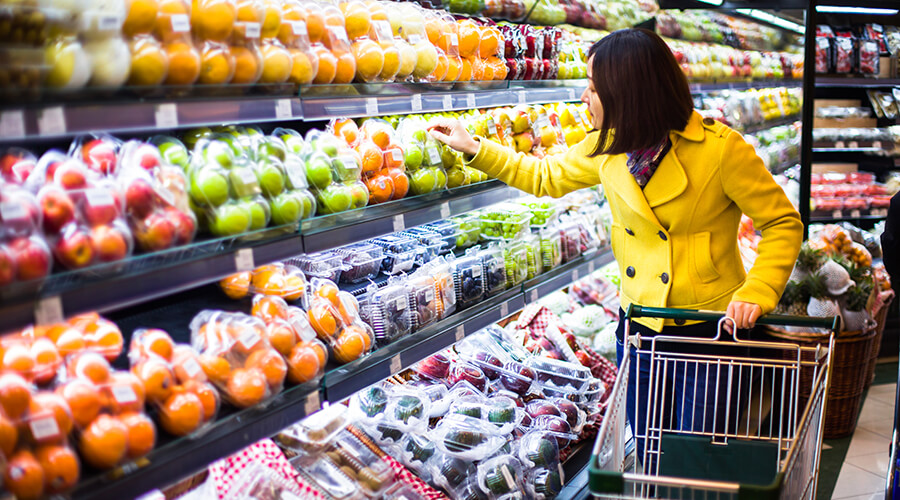 Use Leftovers!
A lot of people seem to forget that food doesn't go bad straight away. Of course, it's not fresh, so it isn't going to have its delicious original taste, this doesn't mean that it tastes bad! Although your food won't have the freshness as it once did when you first cooked it, it will still be delicious and perfectly suited for a work or school lunch – even a snack!
Leftovers can be kept in airtight containers, which will stop them going bad and will maintain freshness. We love these Oxo UK airtight containers that specialise in preventing food from going stale or going off. These are specifically designed for fresh produce, but can be used for anything. Unfortunately, fresh fruit and veg go bad pretty soon after it's cut and used, but by using these, you can preserve your leftovers and get more than one use!
Make Your Leftovers Into Something!
We use all of our leftovers to make delicious dishes, rather than throwing away perfectly good food! We often combine our delicious pit beans with pulled pork for a delicious winter dish, rather than waste it! Tater tots were created by restaurant owners who wanted to make something from their leftover potatoes, rather than throwing them out!
Now, tater tots are one of the most eaten foods in America, and have made their way to the UK and all across the world. It just goes to show, that just because your food is leftover, it doesn't mean that it can be absolutely delicious! Take a look at these absolutely fantastic leftover food recipes !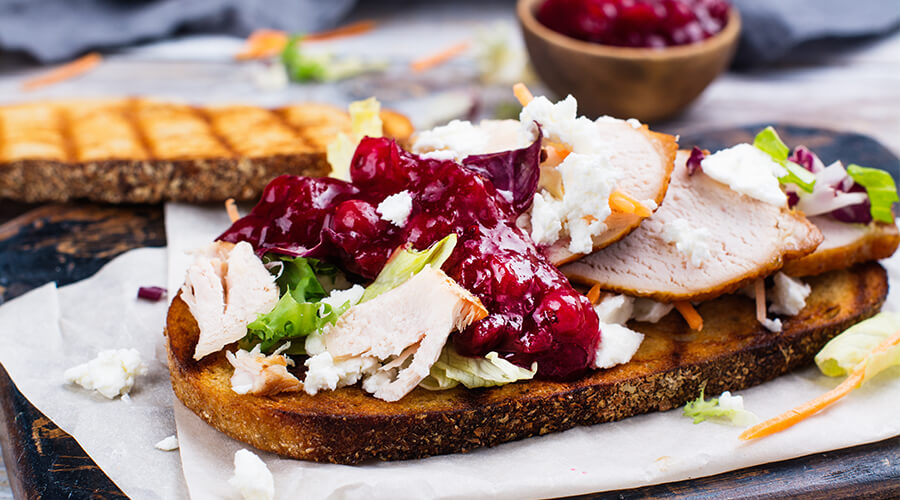 Donate Unwanted Food
Unfortunately, we are all guilty of having stacks upon stacks of tinned beans, soups and plenty of other things in our kitchen cupboards. You might have some pineapple rings, fruit salad, super noodles, and even those instant meals that you used to have for lunch. These are all things that a lot of homeowners have, but don't think about. Often these foods are seen as quick and simple meals, not dinners, which is why they are rarely used.
Which is also why when homeowners finally end up having to empty out their kitchen cupboards, they are shocked at the amount of unused cans they have, that could've been put to better use. Remember food banks are always taking donations, especially at this time of year leading up to Christmas time when the weather gets colder, and things become harder. They will accept donations of absolutely any food that you could have to spare, and would be greatly appreciative. Find food banks within your area using this map.
Freeze Things
We love fresh food, and use fresh ingredients and local produce for all of our catering Oxford. Although, this is not to say that within your own home, you can't prolong the life of some foods by freezing them.
Frozen foods are not bad (some of them). When it comes to meats, as well as vegetables, they're better fresh. But there are plenty of frozen foods you can buy that are delicious, and last ages.
When giving the advice of freezing things, this does not mean that you must buy frozen dishes from now on. You can even freeze things like bread; bread can keeps it's life for triple frozen, as opposed to just in the cupboard. As well as this, it can be defrosted in the toaster in a matter of minutes. You can freeze yoghurts, fruit, bacon, absolutely anything!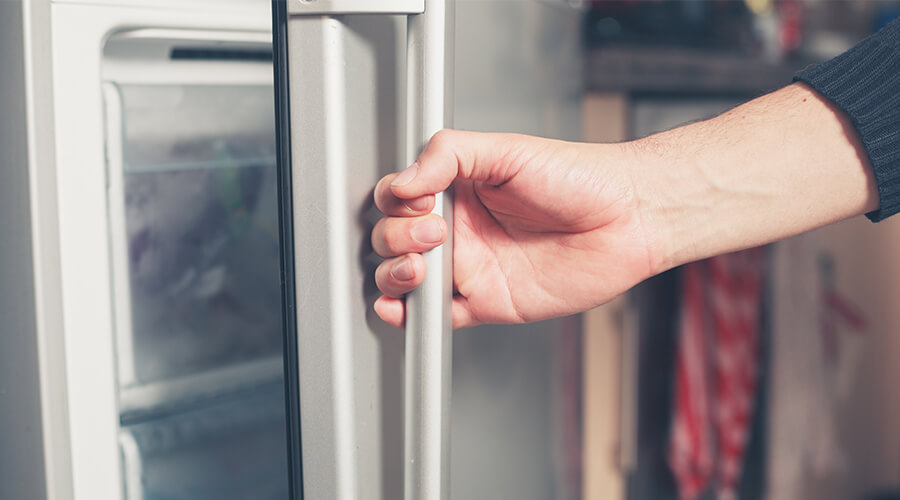 Start Saving Food Today!
Using these top tips, you can dramatically reduce the amount of food that goes to waste in your home. If everybody followed these tips, we would see a huge decrease in the amount of world food wastage.
For more information on our Christmas party catering Buckingham, please contact a member of our team today. We hope that this article was helpful, if it was then why not share on social media?