The Rub are over the moon to announce that we are taking part in BBC Three Counties Radio this Sunday from 11am-1pm.
Why Are We On The Radio?
We are featuring on Nick Coffer's Weekend Kitchen as part of BBC Three Counties Radio show. Nick hosts and talks about the best food and drinks vendors and restaurants within Bedfordshire, Hertfordshire and Buckinghamshire. The Rub are ecstatic to be part of the show and are going to be sharing some of our best dishes with you guys, as well as our preparation methods and sharing our backstory of where the love and passion for food came from!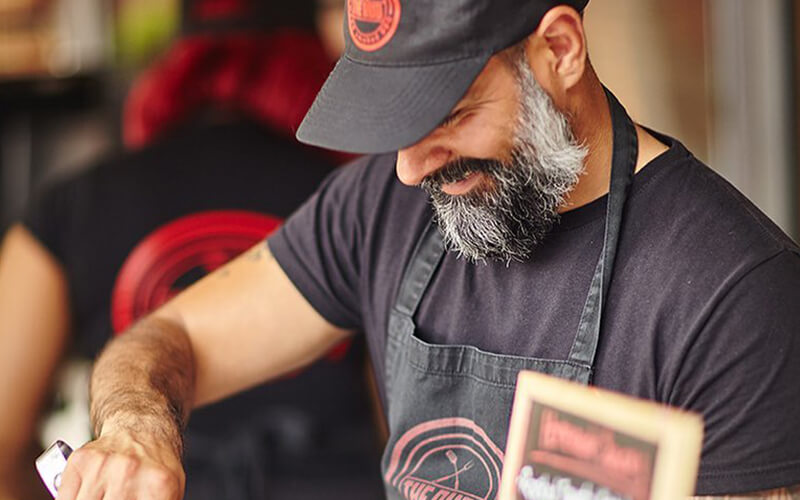 It's a fantastic opportunity and we are so excited to be part of it, and to let you guys have more of an insight to The Rub and how we cook and serve some of our best dishes from start to finish. You can catch us between 11am-1pm this Sunday!