In order to live a healthy lifestyle, it's important that you have a balanced diet that includes all foods. But if you have younger children, it can be hard to always achieve healthy eating for children.
Why Focus On Healthy Eating For Children?
Young children are always developing and changing, continually learning new things and growing. In order for them to do this in the most efficient way, they need to have a healthy diet that allows them to consume the correct amount of nutrients. Healthy eating can speed up bone growth, improve blood flow, speed up hair growth and improve skin texture and appearance.
All of the health benefits are extremely important for children. If your child spends the first few years of their life binging on sweets, chocolate and high-fat content foods, then it's going to be difficult for their body to develop at the rate it should. It is going to be increasingly difficult for their bodies to take out any of the good things from junk. Of course, this does not mean your child must have a strict diet full of organics and fresh produce, because if we are honest who doesn't love the odd takeaway? Your body needs sugars and fats as well! But if you want to slightly improve the way your child eats without the arguments or tantrums look no further! We have come up with some of the best ways you can improve your child's diet without them clamping their mouth shut, or arguing back! So keep reading!
Do Not Ban Any Foods Just Limit Them
One of the worst things you can do when trying to coax your child into the world of healthy eating is take away all of their favourite treats. By banning foods you are just going to upset your child, and really for a healthy diet, your body needs fats and sugars, so it's never right to completely irradicate sweet treats from your household.
And as a parent, you may think you are strong-willed, but children are relentless. They will refuse to eat whatever you put in front of them if you take away their favourite things. So you're fighting a battle that doesn't need to be fought. Simply limit your child's intake of their favourite chocolate bar or ice cream flavour, and just make sure that it's not an everyday occurrence. That way everyone's happy, and you're balancing your diet out!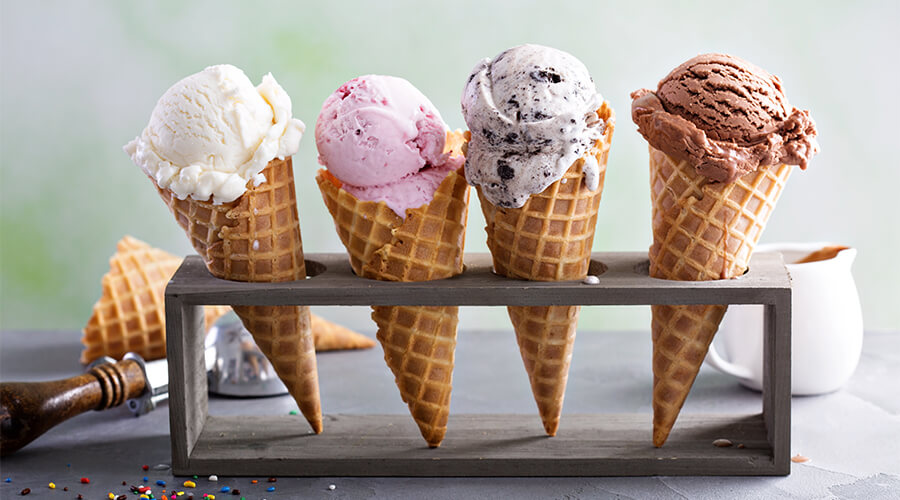 Don't Nag Too Much
We are sure that you know just how annoying it can be when someone is following you around nagging and moaning. Believe it or not, this is how your child will feel if you are constantly moaning about their meal and food choices. You are in charge of the food that comes in and goes out of your property, if your child doesn't like what you are serving then try and find alternate ways for them to eat it or think of combining it with sauces or seasoning.
Maybe it's the texture? Some people can't eat certain foods because of how they feel in the mouth, or they crunch. See if there is an alternate preparation method that would make it more suitable for your child. When supplying catering Bedford we always ensure that we have a plentiful variety of dishes that can suit all different tastes and texture preferences – so there's something for everyone! Read this article on how you can improve dishes with sauces !
Don't Label Foods Good Or Bad
The last thing you want to do is scare your children. By telling them that they won't be healthy if they eat all of their vegetables is probably going to scare them and worry them which isn't your intention. Instead of finding health reasons that your child needs to eat their vegetables and fruit, find positive connections that they can relate to.
For example, if your child is a football fanatic and has a favourite player, tell them that their favourite player eats a big bowl of broccoli before each game to make sure that they win. Or if your child loves Rapunzel, tell them that she eats 5 pieces of fruit a day in order for her hair to reach the length it is. Your children are much more likely to comply and play along if you bring an element of fun into eating healthy.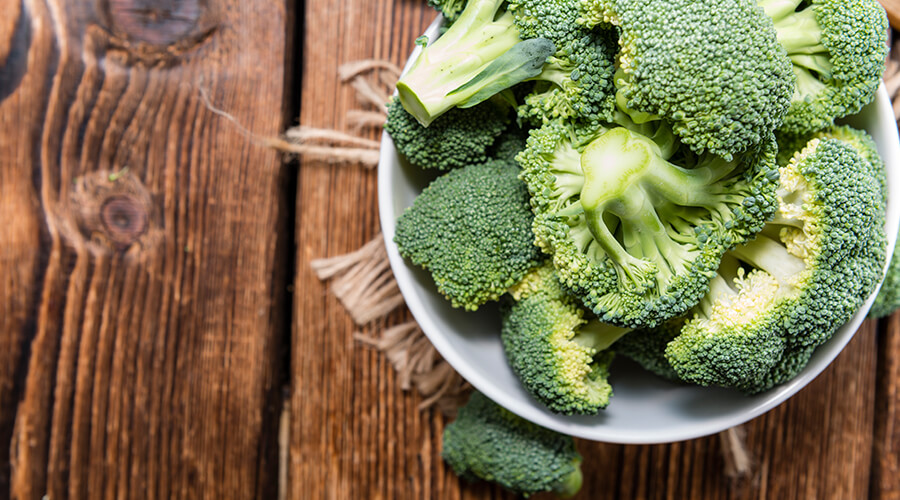 Include Your Child In Food Preparation
Make food fun! We always believe that handmade food prepared with love just like our wedding catering services Milton Keynes tastes the best and is even more delicious when you know you've made it yourself.
If you add an element of fun to dinnertime, your children are going to be much more likely to comply with eating your food – especially if they've helped! Even just mixing a bowl makes the whole process more exciting to a child, and they want to try the finished product that they've just helped prepare. Another great reason to let your child help you prepare food is that you can make sweet treats that they love, but also watch the sugar content that goes into it.
Make cookies with your child, and even small things just like using dark chocolate instead of milk chocolate can make the cookies slightly healthier, and your child will not taste the difference.
Still Treat Your Children!
Although you might not like giving your children sugary treats, it's unfair to deprive them of so many different delicious deserts! Like we previously said, as long as your child is eating a balanced diet then desserts are not a big problem. If you still want to keep healthy elements in your child's desserts, take a look at these delicious, healthy dessert ideas!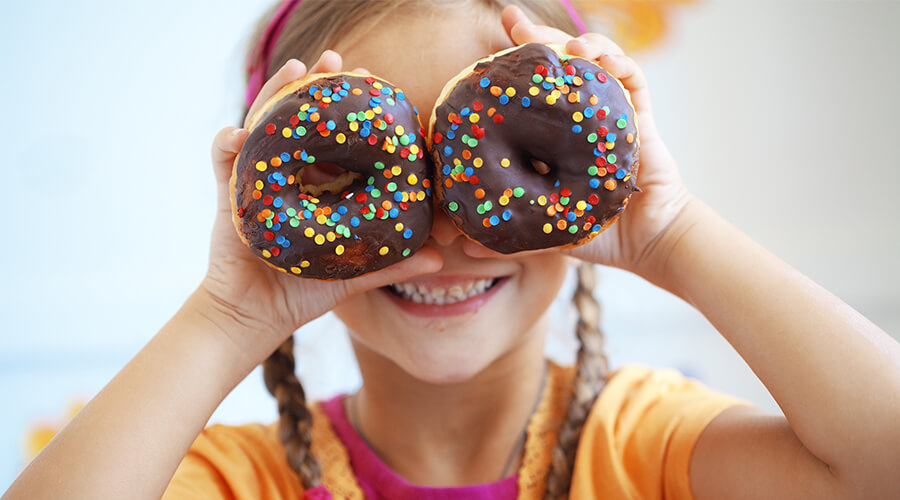 Improve Your Diets Today!
So by using these top tips, you can dramatically improve your child's eating habits without the need for any arguments or food bans! Our catering Oxford supplies for all food needs and dietary requirements so please don't hesitate to call for more information!
We hope that this article was helpful, if it was then why not share on social media?