Over the last year, we have been attending a range of street food events up and down the country!
Enjoy our delicious menu
Our favourite part of being a street food vendor is allowing our local community to enjoy the delicious tasting meats, mac 'n' cheese and other dishes we have to offer on our tasty menu. Every week we attend a number of events whereby we offer a wide range of street food options for people to try.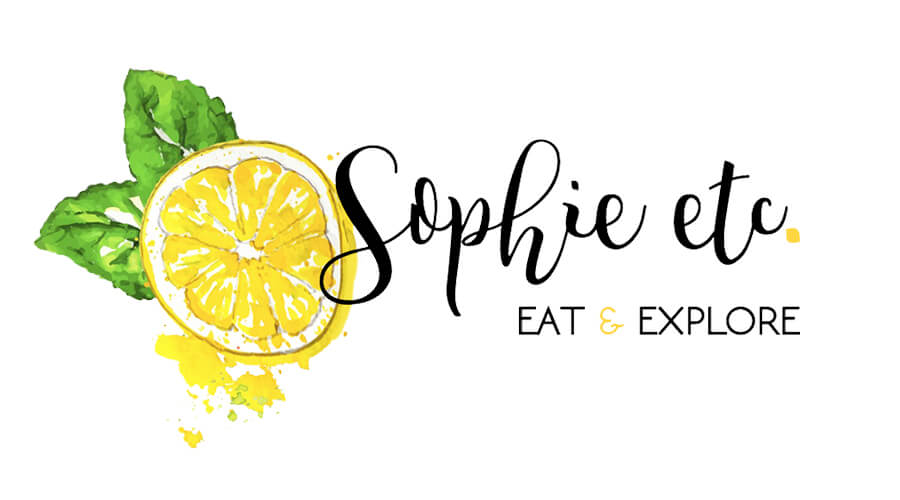 Sophie recently took a visit to one of our previous events and had the chance to taste our menu. While on her trip she took the opportunity to try our mac 'n' cheese and to say she enjoyed it would be an understatement. Check out Sophie's blog Sophie etc. for some of her top picks of street food here in MK, we highly suggest popping along to one of the events.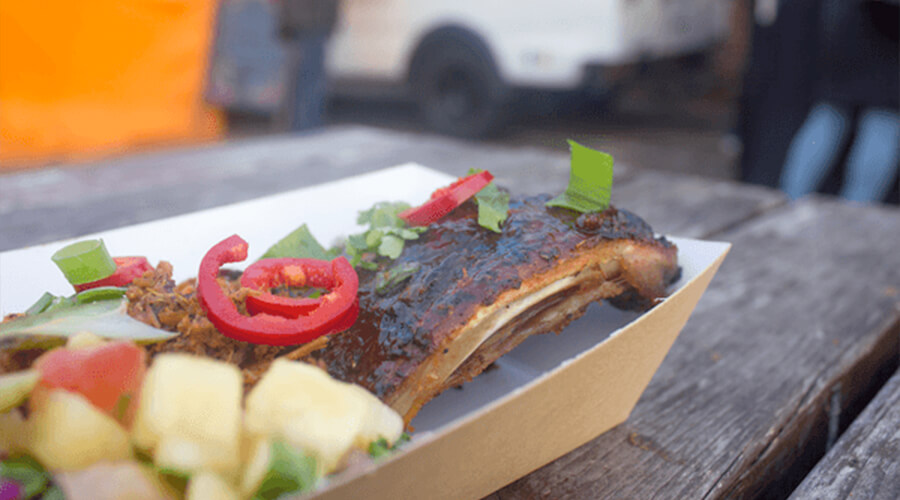 If you would like the chance to taste our mouth-watering meats and other delicious dishes, take a look at our events page for more information on where we will be throughout 2019.